Friday Specials
Delicous! Try it You are going to love it!
+ ORDER
Chopped chicken breast with our homemade buffalo sauce with blue cheese dressing , topped with american cheese. Comes with Fries and soda
+ ORDER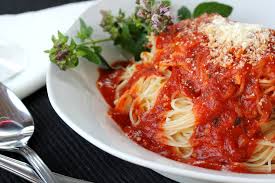 Penne pasta with our homemade delicious marinara sauce with the breaded chicken. Comes with salad
+ ORDER
Delicious! Spicy Turkey,mayo, American cheese crispy romaine lettuce and tomatoes. Comes with chips and Soda.
+ ORDER
Everyone loves fresh-baked cookies.
+ ORDER