Tuesday Specials
Grilled chicken breast with sauteed spinach and broccoli topped with provolone cheese with a touch of homemade light garlic sauce.
+ ORDER
Crisp coating with moist, flaky fish inside. Served with malt vinegar
+ ORDER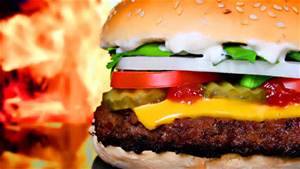 Angus Cheeseburger with lettuce, tomatoes, onions.Served with fries. Special comes with soda.
+ ORDER
Cold cut BBQ chiken,mayo, American cheese, crispy romaine lettuce and tomatoes. Comes with Fries and Soda.
+ ORDER
Delicous! Try it You are going to love it!
+ ORDER
Everyone loves fresh-baked cookies.
+ ORDER