Sunday Specials
We only use Grandee Cheese!
+ ORDER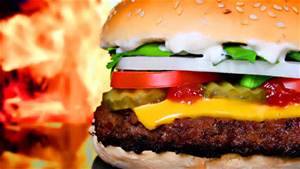 Angus Charbroiled Cheeseburger.Served with French Fries. Special comes with fountain soda
+ ORDER
Chopped chicken breast with our homemade BUFFALO sauce sauce , topped with american cheese. Comes with Fries
+ ORDER
Homemade Tuna , with crispy romaine lettuce and tomatoes on a whole wheat or white wrap. Comes with Fries and Soda.
+ ORDER