If you cant reach us because of busy phone lines, please text us at 856-315-1498 for any questions ! We will get back to you in a couple of minutes!
Dinner Specials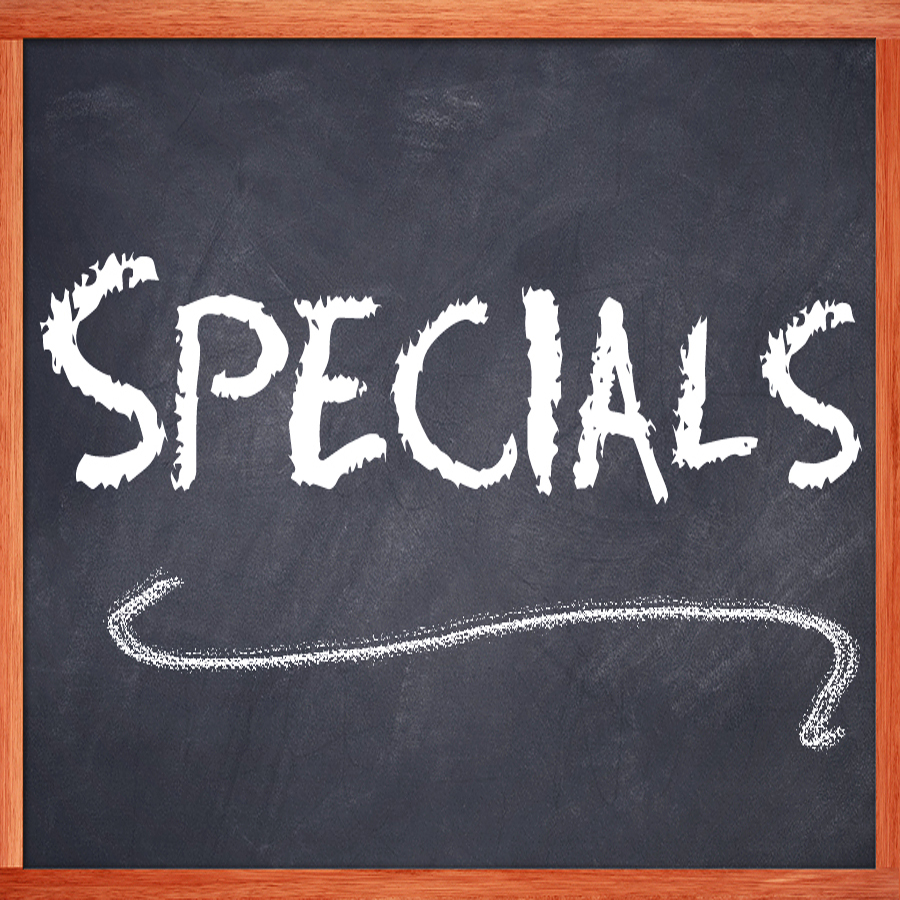 Additional toppings are available.
+ ORDER
Fettuccine tossed in our homemade delicious alfredo sauce with grilled chicken.
+ ORDER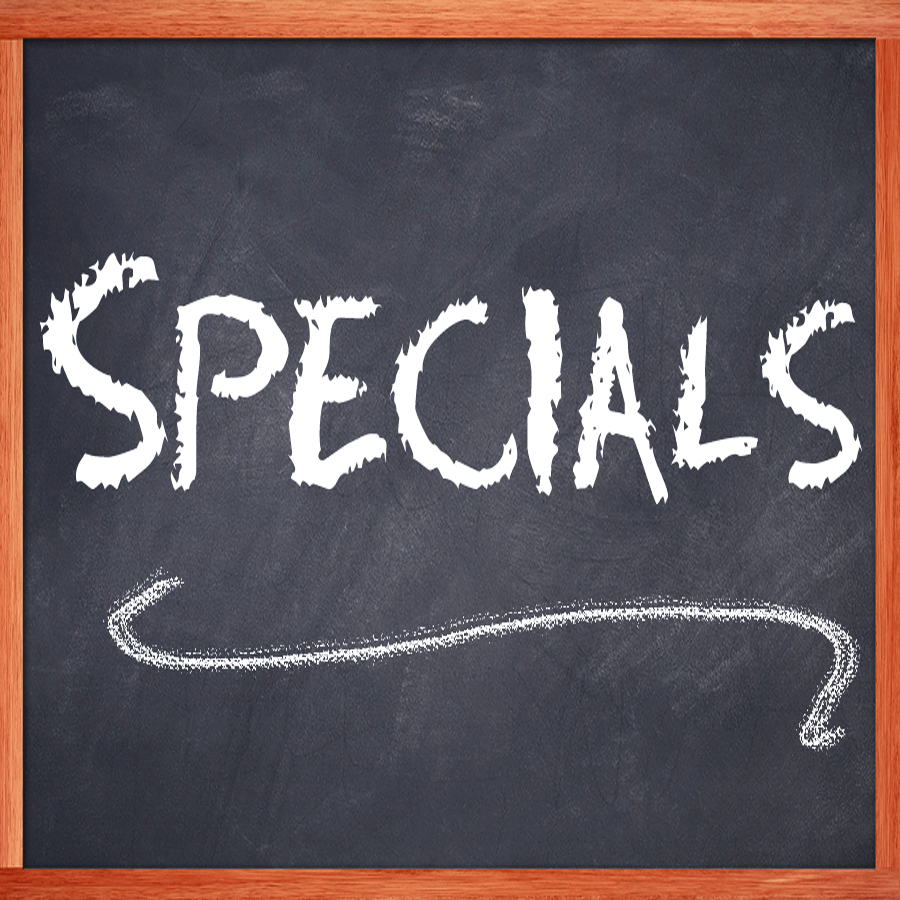 Our famous cheese Stromboli with Philly steak & mozzarella, fried onions, sauteed green peppers, fried mushrooms
+ ORDER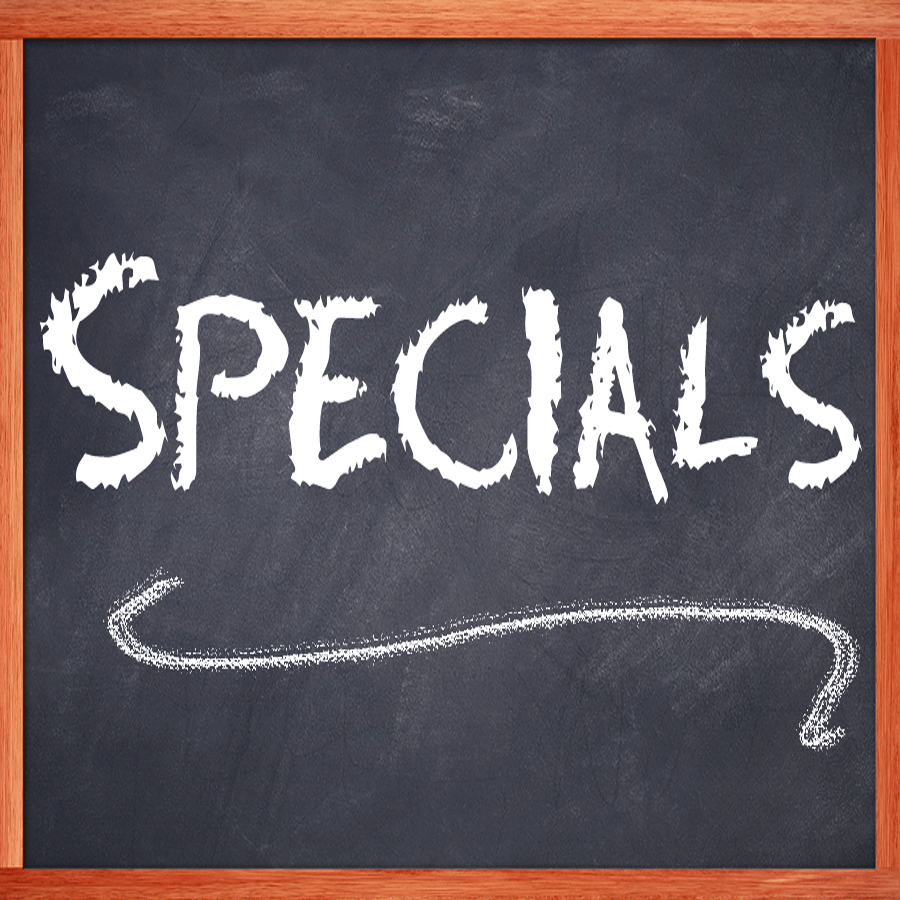 Beef meatballs with our homemade marinara sauce topped with mozzarella cheese. Comes with side salad.
+ ORDER