Today's Specials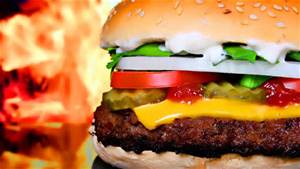 Our Homemade Chicken Cheeseburger,choice of American, Provolone, Mozzarella, Swiss ,Cheddar cheese. Served with French Fries
+ ORDER
Everyone loves fresh-baked cookies.
+ ORDER
Fettuccine tossed in our homemade delicious alfredo sauce with grilled chicken.
+ ORDER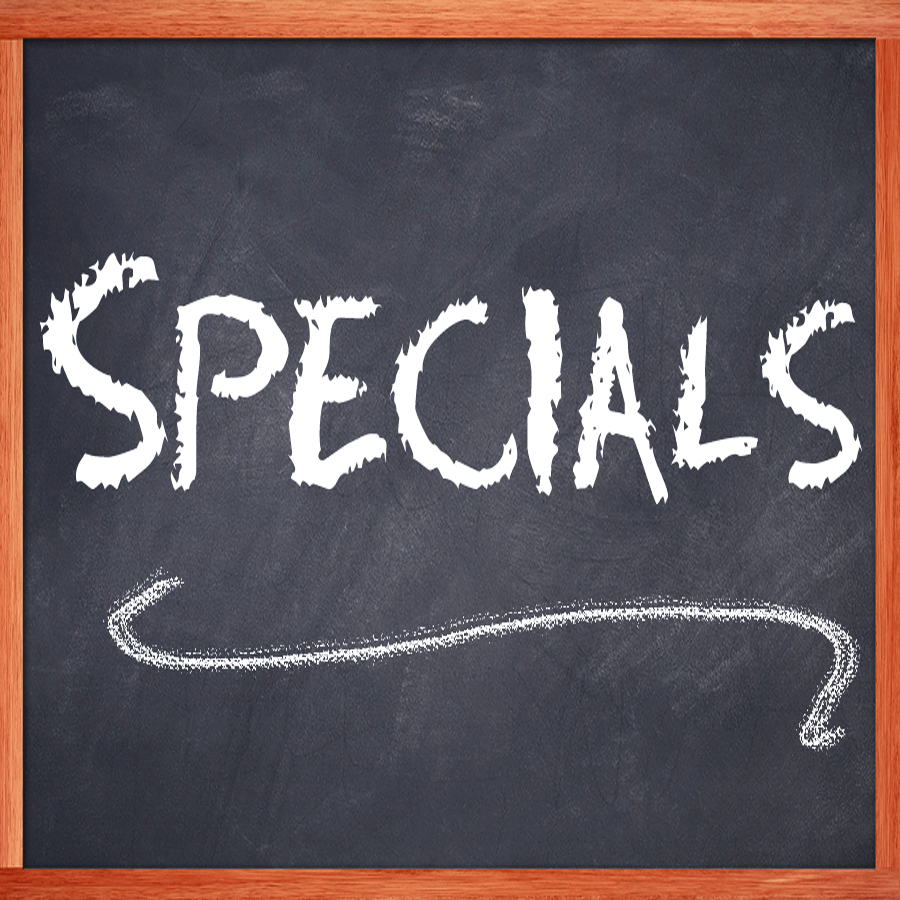 Our famous cheese Stromboli with Philly steak & mozzarella, fried onions, sauteed green peppers, fried mushrooms
+ ORDER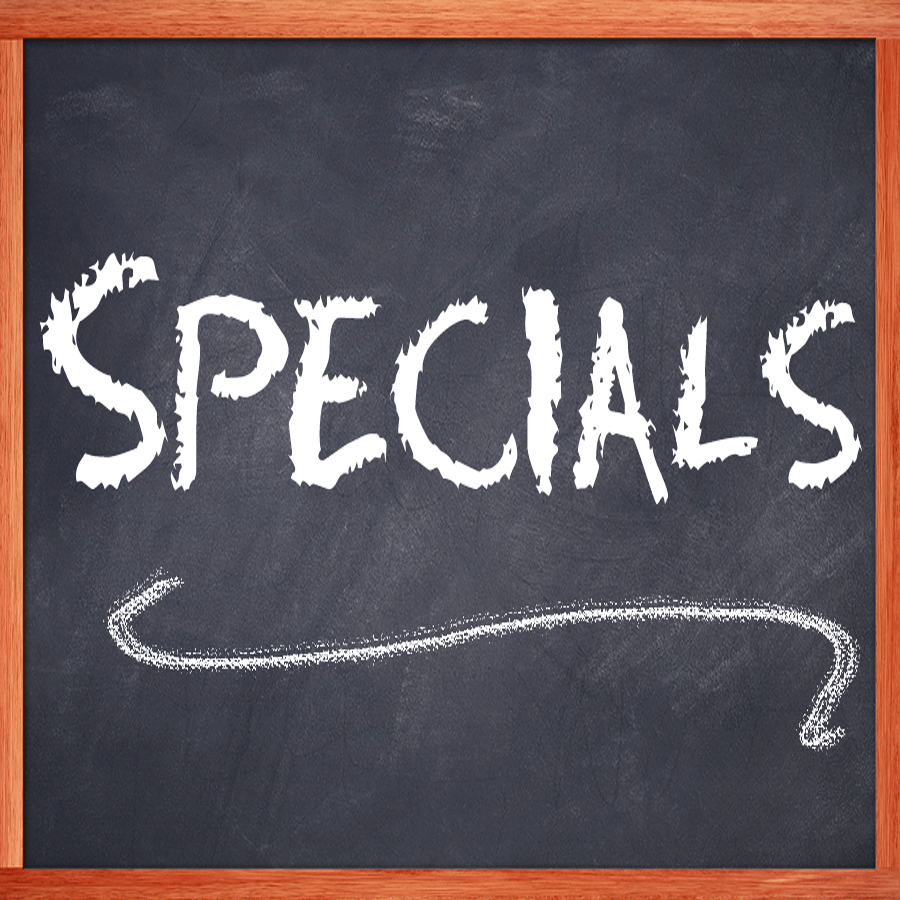 Beef meatballs with our homemade marinara sauce topped with mozzarella cheese. Comes with side salad.
+ ORDER