If you cant reach us because of busy phone lines, please text us at 856-315-1498 for any questions ! We will get back to you in a couple of minutes!
Today's Specials
Slices of lamb gyro with lettuce, tomatoes, onions with our homemade taziki sauce on a pita bread.
+ ORDER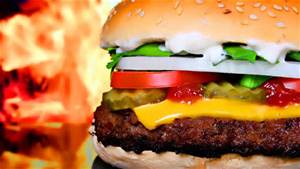 Charbroiled 1/2 Angus Beef Cheeseburger,choice of American, Provolone, Mozzarella, Swiss ,Cheddar cheese. served with French Fries
+ ORDER
Try it! Your are going to love it!Served with mayo, lettuce, tomatoes,onions. Special comes with chips and fountain soda.
+ ORDER
Everyone loves fresh-baked cookies.
+ ORDER