Today's Specials
Crisp romaine with charbroiled grilled chicken breast with Parmesan cheese and croutons.
+ ORDER
Slices of lamb gyro with lettuce, tomatoes, onions with our homemade taziki sauce on a pita bread.
+ ORDER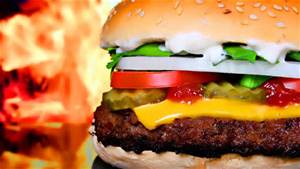 Charbroiled 1/2 Angus Beef Cheeseburger,choice of American, Provolone, Mozzarella, Swiss ,Cheddar cheese. served with French Fries
+ ORDER
Everyone loves fresh-baked cookies.
+ ORDER