If you cant reach us because of busy phone lines, please text us at 856-315-1498 for any questions ! We will get back to you in a couple of minutes!
Stromboli
Our famous cheese Stromboli with Philly steak & mozzarella, fried onions, sauteed green peppers, fried mushrooms
+ ORDER
Grilled chicken & mozzarella
+ ORDER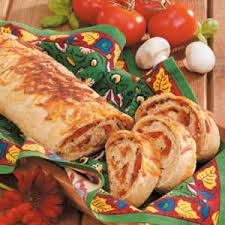 Ham, pepperoni, bacon, sausage, meatballs, mozzarella & provolone cheese
+ ORDER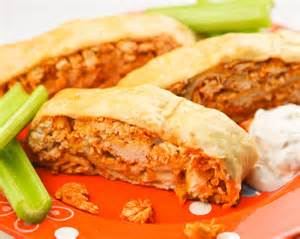 Grilled chicken with hot sauce & blue cheese.
+ ORDER
Seasoned mix of ground beef, tomatoes onions, green peppers, parsley and extra virgin olive oil.
+ ORDER