If you cant reach us because of busy phone lines, please text us at 856-315-1498 for any questions ! We will get back to you in a couple of minutes!
BREAKFAST
ORDER FOR THE MORNING! PICK UP FRESHLY MADE!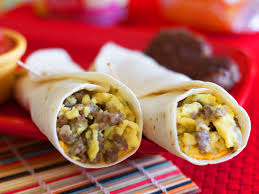 Scrambled eggs on tortilla with choice of your ingredients.
+ ORDER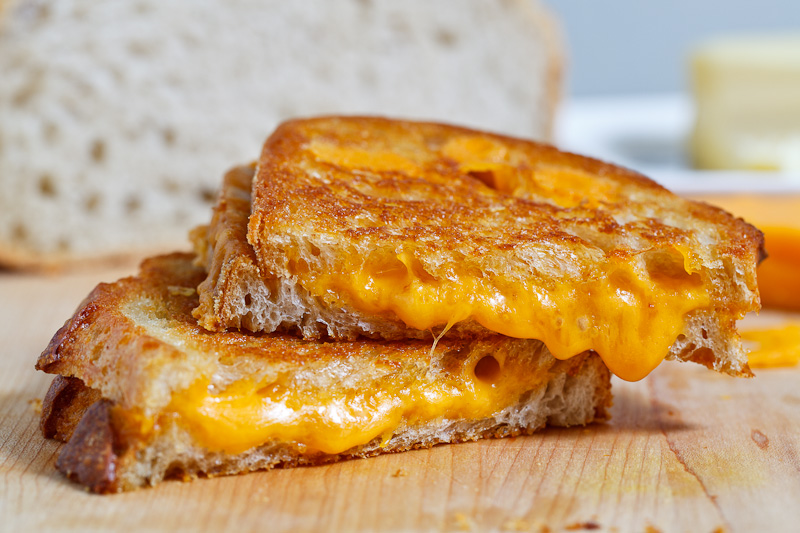 A perfect combination of bread, butter and cheese.
+ ORDER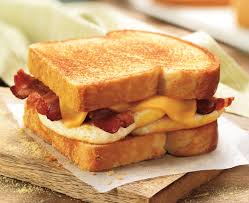 With your choice of toppings..
+ ORDER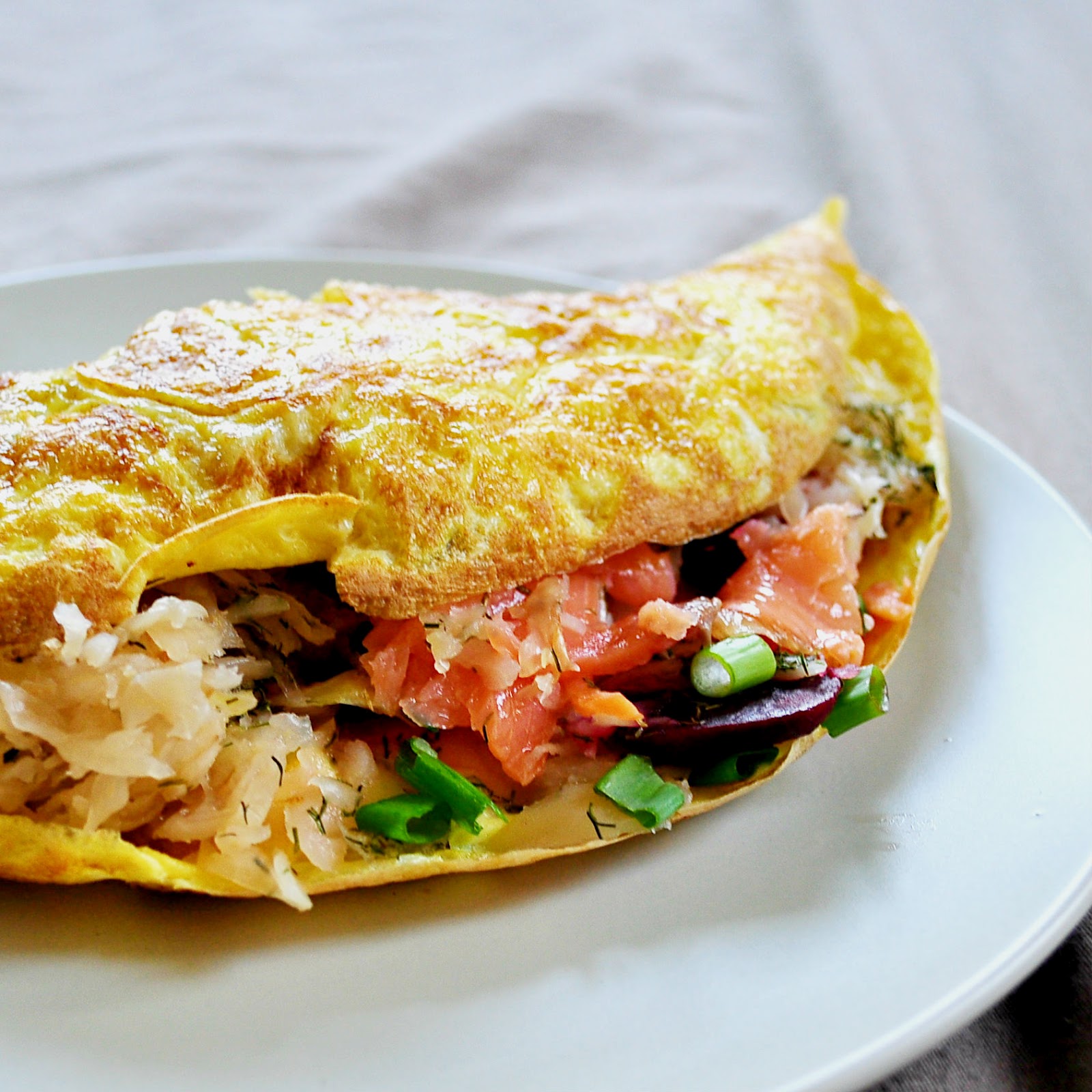 Omelets are made-to-order with eggs filled with your choice of fresh vegetables, meats and cheeses
+ ORDER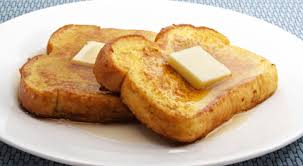 3 French Toast with Syrup and Butter
+ ORDER