If you cant reach us because of busy phone lines, please text us at 856-315-1498 for any questions ! We will get back to you in a couple of minutes!
Vegan Options- Coming Soon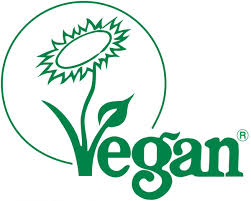 16" pizza with Vegan Cheese with our vegan marinara sauce, sauteed broccoli, tomotoes, and spinach.
+ ORDER
Comes with Lettuce and Tomato.
+ ORDER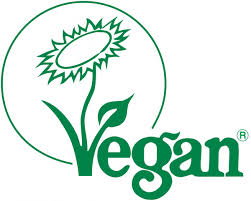 Vegan Fried Italian Sausage topped with fried green peppers ,friend onions,Vegan Cheese and Homemade Marinara sauce.
+ ORDER